We Make Nurses Stronger
Nurses are trained to take care of others, but often forget themselves. We help nurses make better decisions for their health, relationships, and lives so they thrive in their career, find a healthy work-life balance, and feel empowered for years to come.
STOP SACRIFICING YOURSELF FOR THE GOOD OF HUMANITY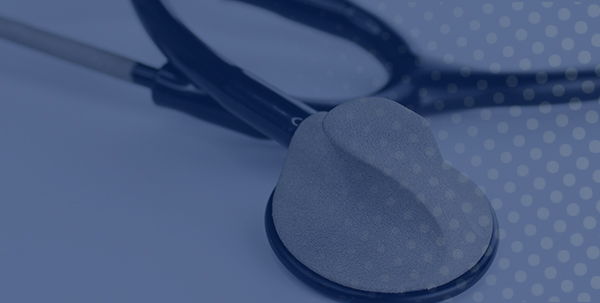 Copper-Fabricated Stethoscopes
Top-quality stethoscopes fabricated with copper, a commonly available substance that reduces contamination by killing harmful bacteria and viruses, so you can stop spreading disease.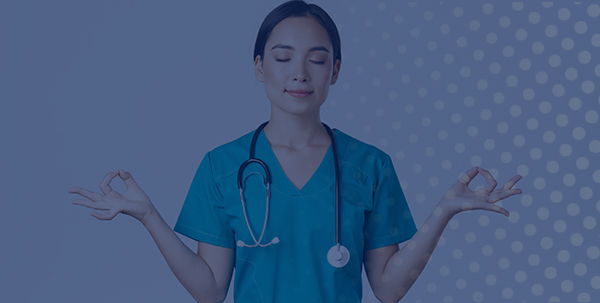 A 7-Day Meditation Experience
Downloadable guided meditation tracks designed to help you learn how to let go of your habitual thoughts and take control of your life by opening yourself up to the possibility of a paradigm shift.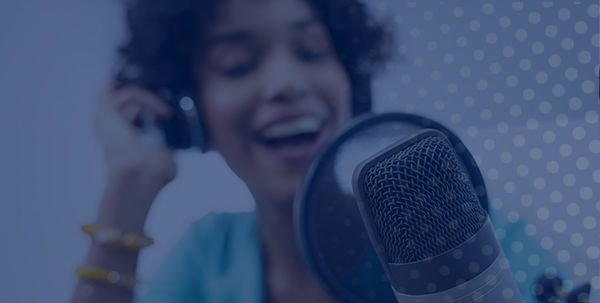 The Stronger Nurse Network

Real-Life connections with other nurses lead by Ashley, who has lived through the stress, learned to thrive (and laugh) within it, and offers advice about how you can do the same no matter where you're at.
Harness Your Power to Change the World
Nurses spend all their time taking care of other people, often at the expense of their own health, sanity, and relationships. Even when you know what you need to be doing to avoid one day becoming a patient, it's too easy to not take care of yourself.
At Stronger Nurse, we believe changing the world starts with building stronger nurses.
That's why we create programs, tools, and services that empower nurses just like you to improve their lives in each of the 5 key areas of Stronger Nurse: Emotional Intelligence, Financial Independence, Peace of Mind, Physical Fitness, Love for All Humanity—without asking you to sacrifice your time and money in return.
Whether it's a meditation program to help keep calmer in a world that grows more hectic by the day, or fabricating stethoscopes with copper because copper keeps you safer by combating the germ resistance to antibiotics, Stronger Nurse has tools that make your job a little easier, so you can stop worrying and do the work you love joyfully.
We know that by making your life better, we're making the world better.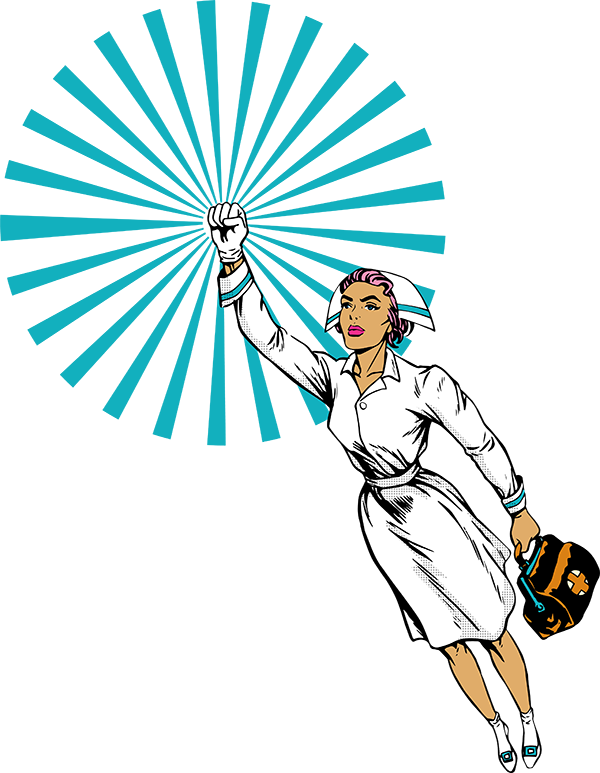 The Stronger Nurse Core Values

We maintain a positive outlook and are in command of our conduct.


We do what is right regardless of the cost.


We are individuals standing on our own dignity and merit.


We coexist in harmony as equals.


We laugh at ourselves with others because we don't take ourselves seriously.


We are constantly improving ourselves and learning new skills.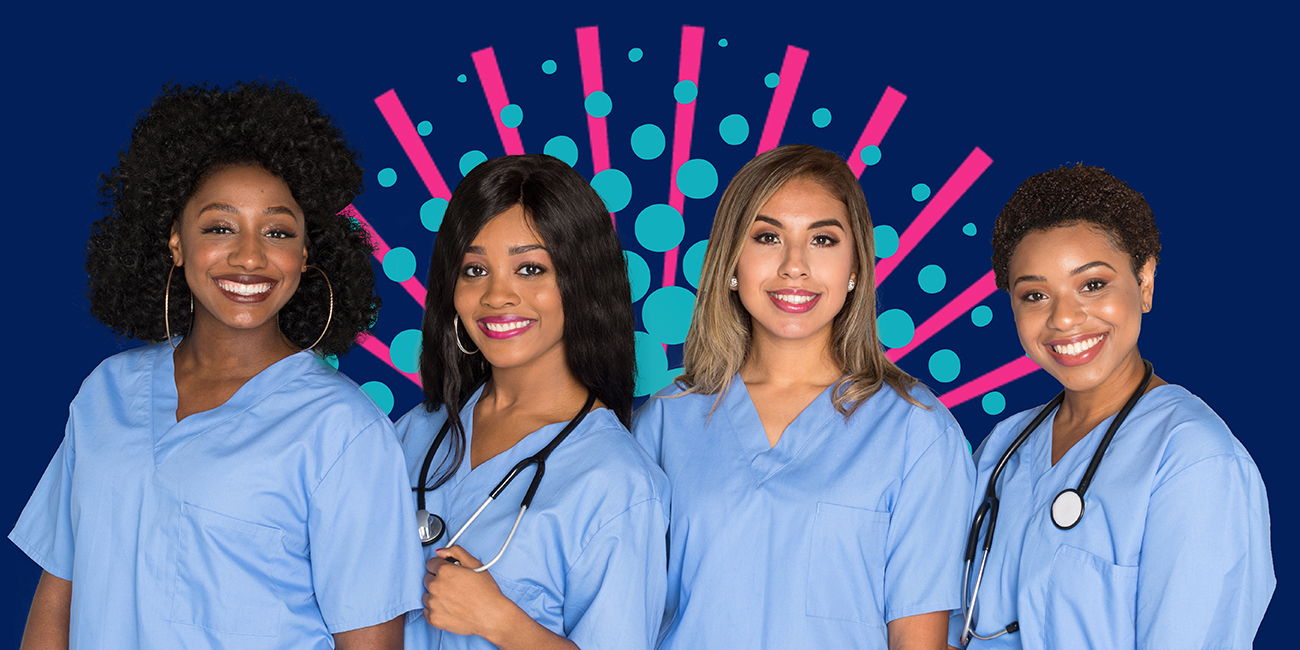 Nurses are Stronger Together
Learning to navigate the field of nursing is challenging—especially when you're just starting out. You're going to face hundreds of daily challenges that will not only test your passion for the job, but also your ability to stay sane, healthy, and someone other people like to be around in the process.
At Stronger Nurse, we believe nursing is a path best experienced with a guide on your side.
What better way to travel than with someone who knows the twists and turns, can tell you which people you meet along the way are best avoided, and will lift you up when all seems lost?
When you're surrounded by a community of like-minded individuals who have learned how to thrive as nurses, you're more likely to set yourself up for long-term success without running the risk of becoming a patient yourself one day.
Because this career is lifelong and takes a toll on even the most rugged among us.
To keep the fire burning through the darkness, you'll need to develop your character, become stronger without judgment, and surround yourself with the very best tools and people. That way, when you arrive at your destination, you can become the guide for the people behind you.
Learn more about the Stronger Nurse community by joining our community, Stronger Nurse Network, or following us on Facebook.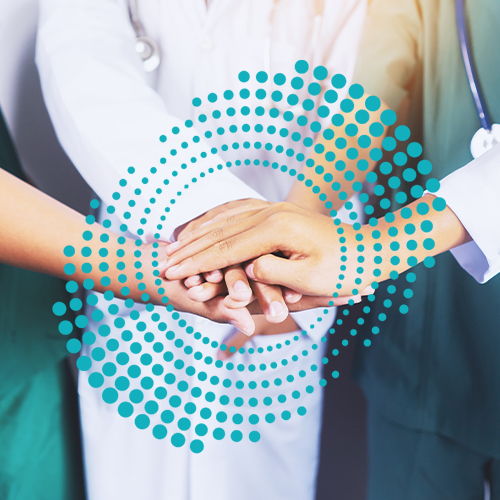 Our Promise to You:
Your value will always exceed your investment in time or money
Your tools will always be useful, high quality, long lasting, and fully vetted by our team, whether products or services
Your information and privacy are safe with us and will never be seen as a commodity
You'll forever have someone on your side to help you laugh through the pain, whether through memes, personal stories, or genuine understanding
Get to Know Amazing Ashley
I'm a wordsmith.
I'm Strong and Fearless.
I AM AMAZING
Strong AF
SMART and Forceful
No means NO!
SMART AF
I'm Fierce and Free
To LIVE as WE
Fierce AF.
A LIGHT DAZZLES INSIDE OF ME!
(HeHeHe 😉)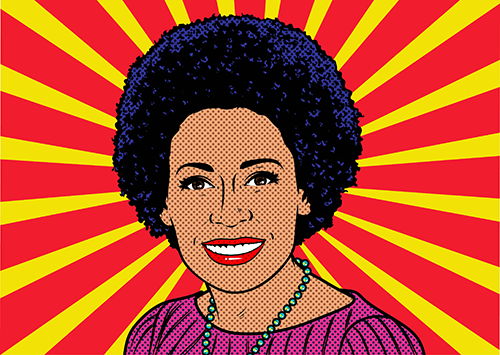 Amazing Adesuwa
The Storyteller
An incurable creative:
Passionate, driven, innovative.
Channeling her storytelling
To narratives that're compelling.
She's followed the Network from inception
And drives home the mental perception
Of what it means to be a Stronger Nurse,
Painting the picture with intrepid words.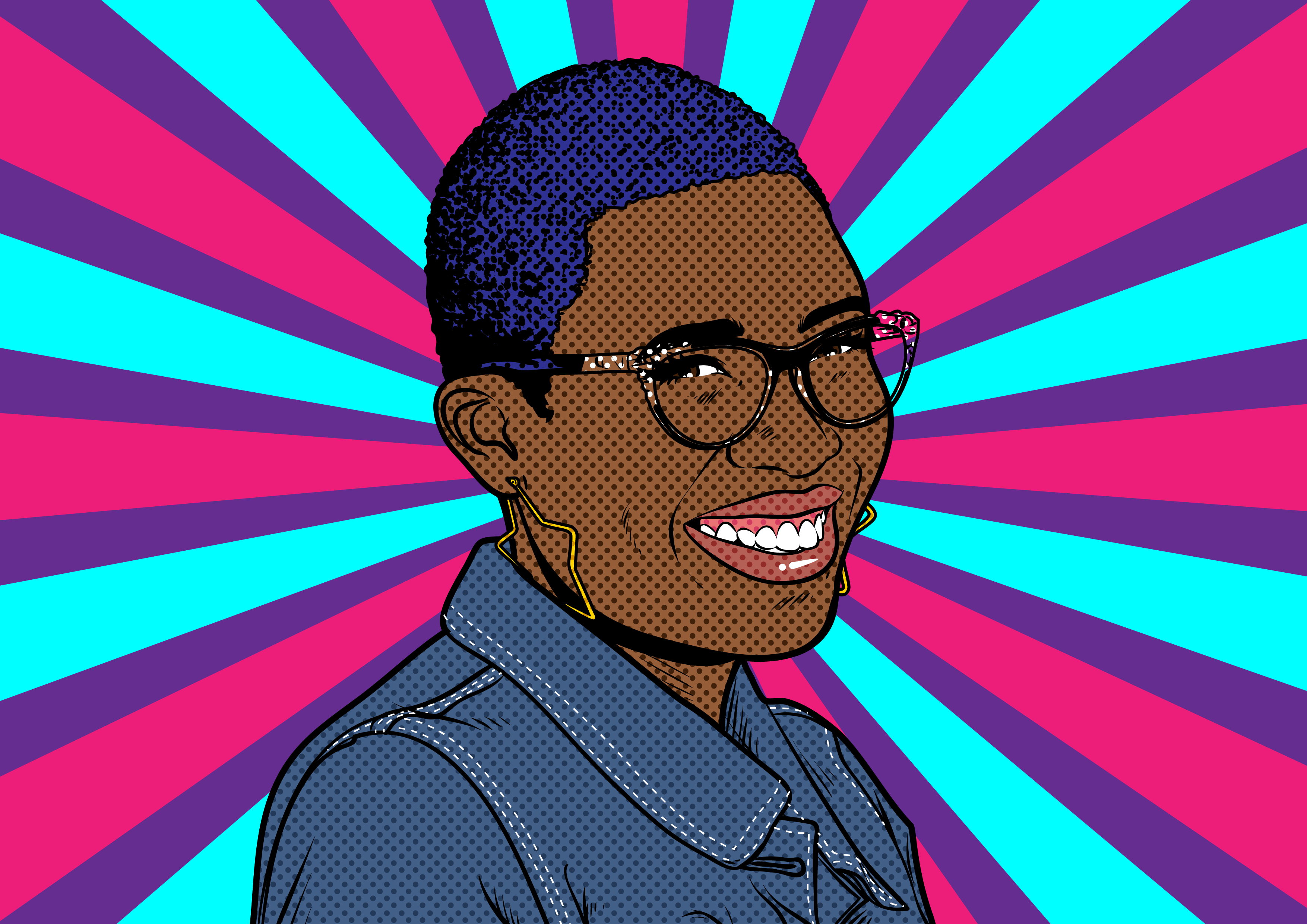 AMAZING ESS
Designer Extraordinaire
I'm curious
I'm detail oriented.
I can do magic with colors & visuals.
I'm attentive.
I'm articulative.
I'm artistic.
I'm Fabulous.
I'm Fun.
I'm Faithful.